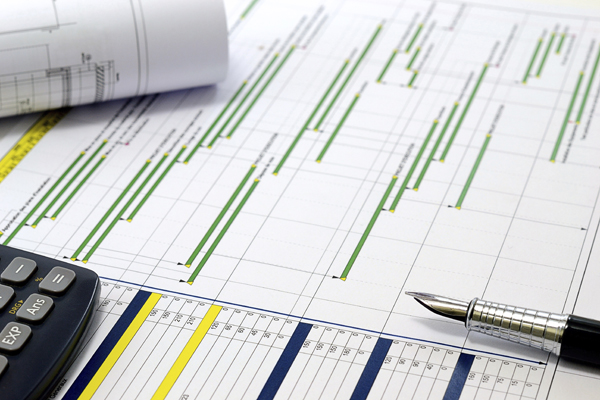 With 45 years previous experience as President of two ENR Top150 GC & Civil Firms, ACT's consulting services are streamlined to focus specifically on the needs of our valued clients.
Most importantly, we thrive on our ability to efficiently meet those needs.With more than 2000 completed projects throughout the Continental US, ACT has extensive experience in all types of construction projects.
Assiting clients in timely project completion is our primary goal. By providing professional CPM scheduling services at extremely reasonable rates, this goal is achieved on a routine basis. With below average rates, ACT's competition is seldom other consultants, but clients that purportedly intend to perform such services in-house.
Nevertheless other duties, turnover in personnel and inadequate schedule knowledge often result with in-house scheduling efforts being inadequate and incomplete. When delays and the necessity for claims arise, such deficiencies will be costly. ACT has a highly successful track record in claims analysis and litigation support and we gladly provide such services. However, we urge clients and prospective clients to take precautionary measures to insure that schedules are properly prepared and updated on a regular basis.
Victor Lowry, CEO