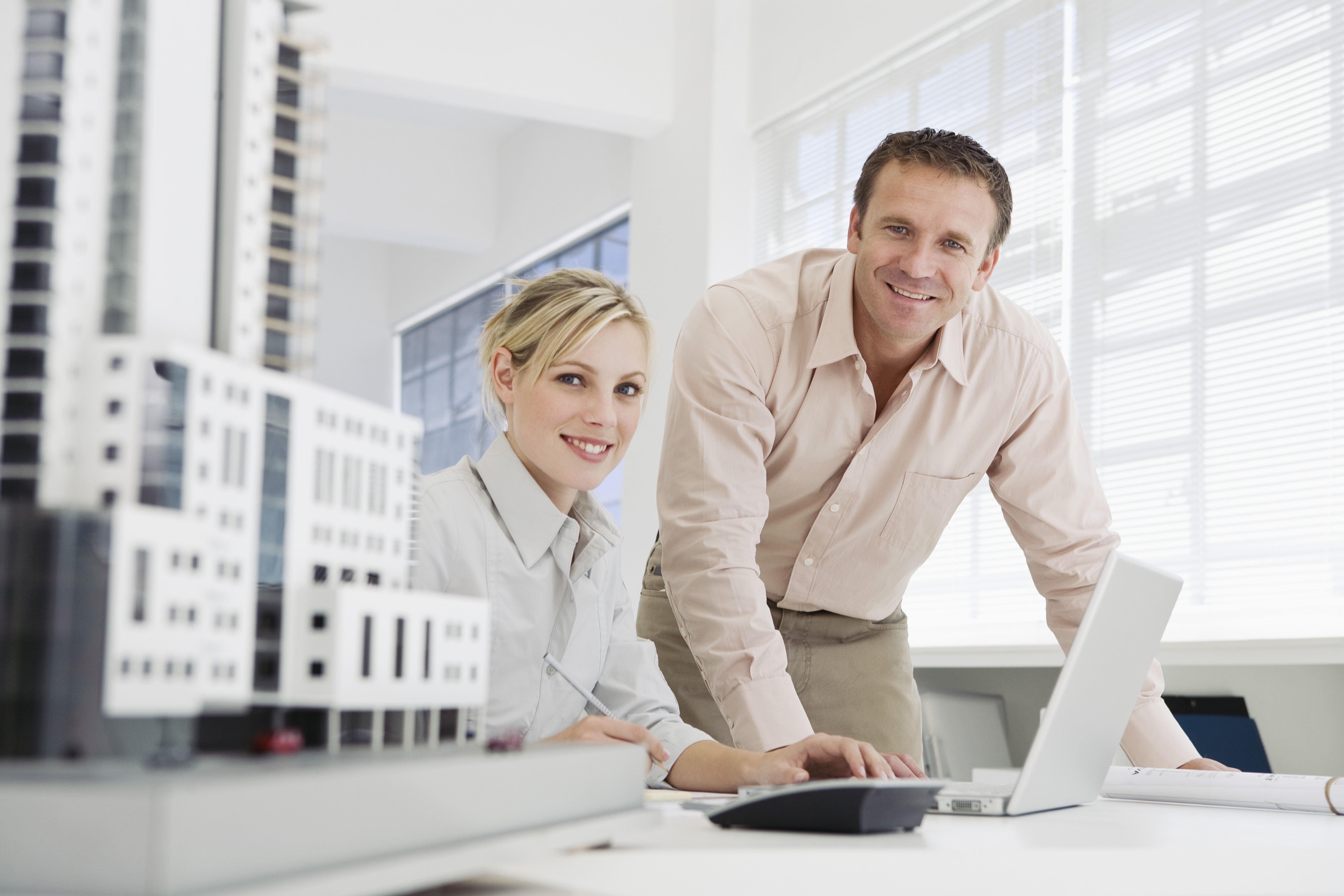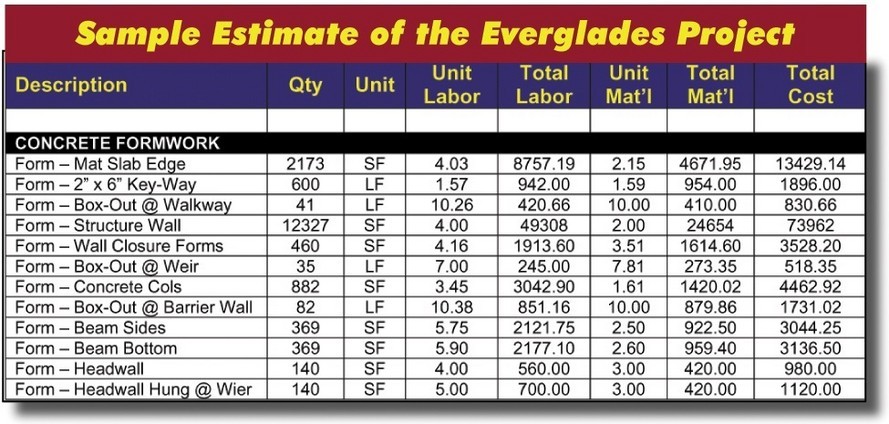 Accurate takeoffs and estimates are key ingredients in the success of any project. Statistics show that budgetary problems from the Owner's or the Contractor's standpoint are primary causes of construction claims and economic failures. ACT specializes in providing estimating services including takeoff and pricing to Owners, Contractors, Architects and Subcontractors. 


ACT relies heavily on its own in-house computerized historical building cost database, which is updated regularly and interfaced with nationally recognized sources. We have also developed in-house takeof and pricing systems which provide accurate and timely information to our clients at a very reasonable cost. 
In addition to extensive experience in providing estimating services to General Contractors and Owners, ACT provides on-going estimating services to a number of specialty Subcontractors including Sitework, Site Utilities, Concrete, Carpentry, Drywall, Painting and Flooring. Our background in these areas has proven to be an asset in the performance of conceptual and budget estimates. Our ability to supplement the estimating staff of our clients has substantially improved their ability to seek out and obtain more profitable projects, while reducing their fixed overhead costs. This example illustrates the method that we utilize for the pricing of structural concrete work.
Accurate quantity takeoffs are generated by ACT electronically, utilizing PlanSwift Estimating software. The time savings and accuracy derived through this technology provides ACT with competitive pricing of for our estimating services.