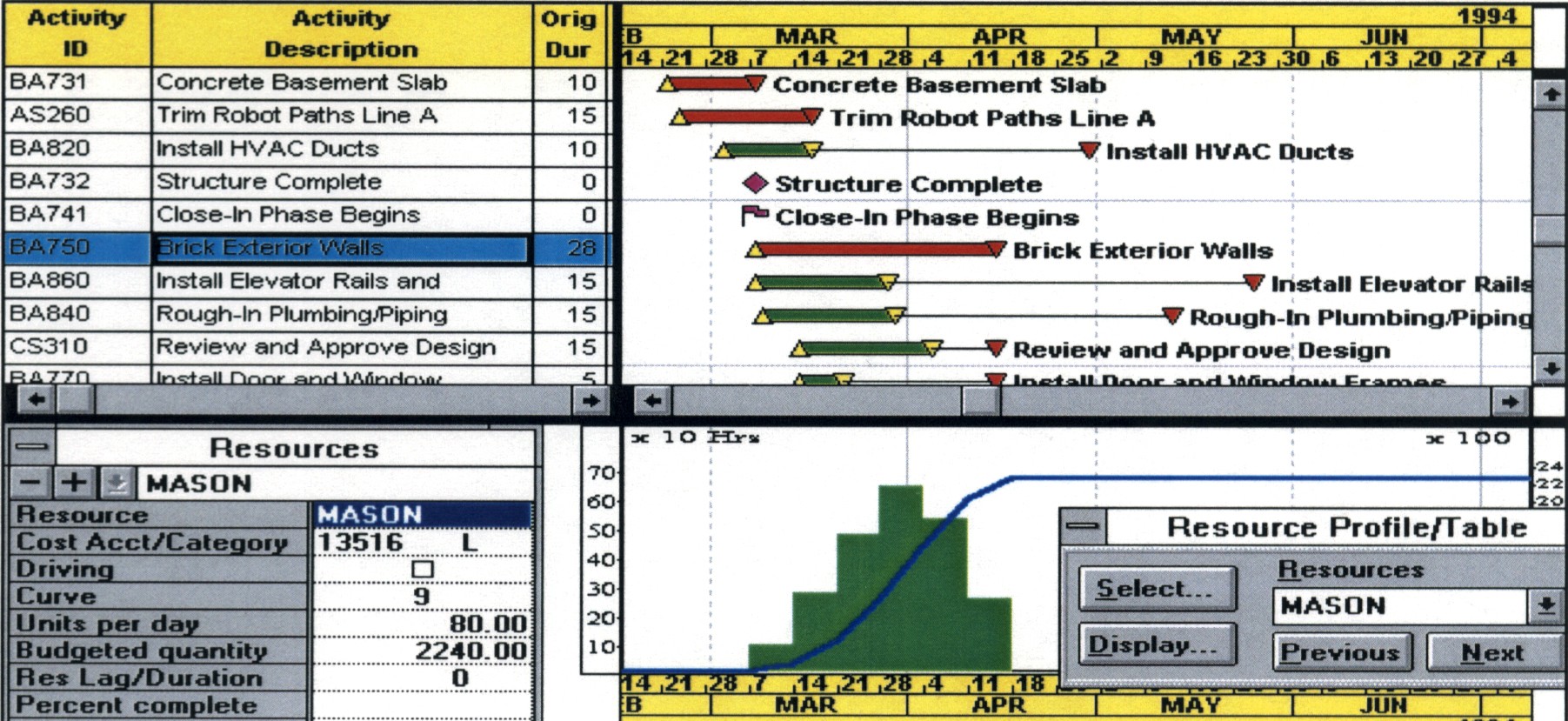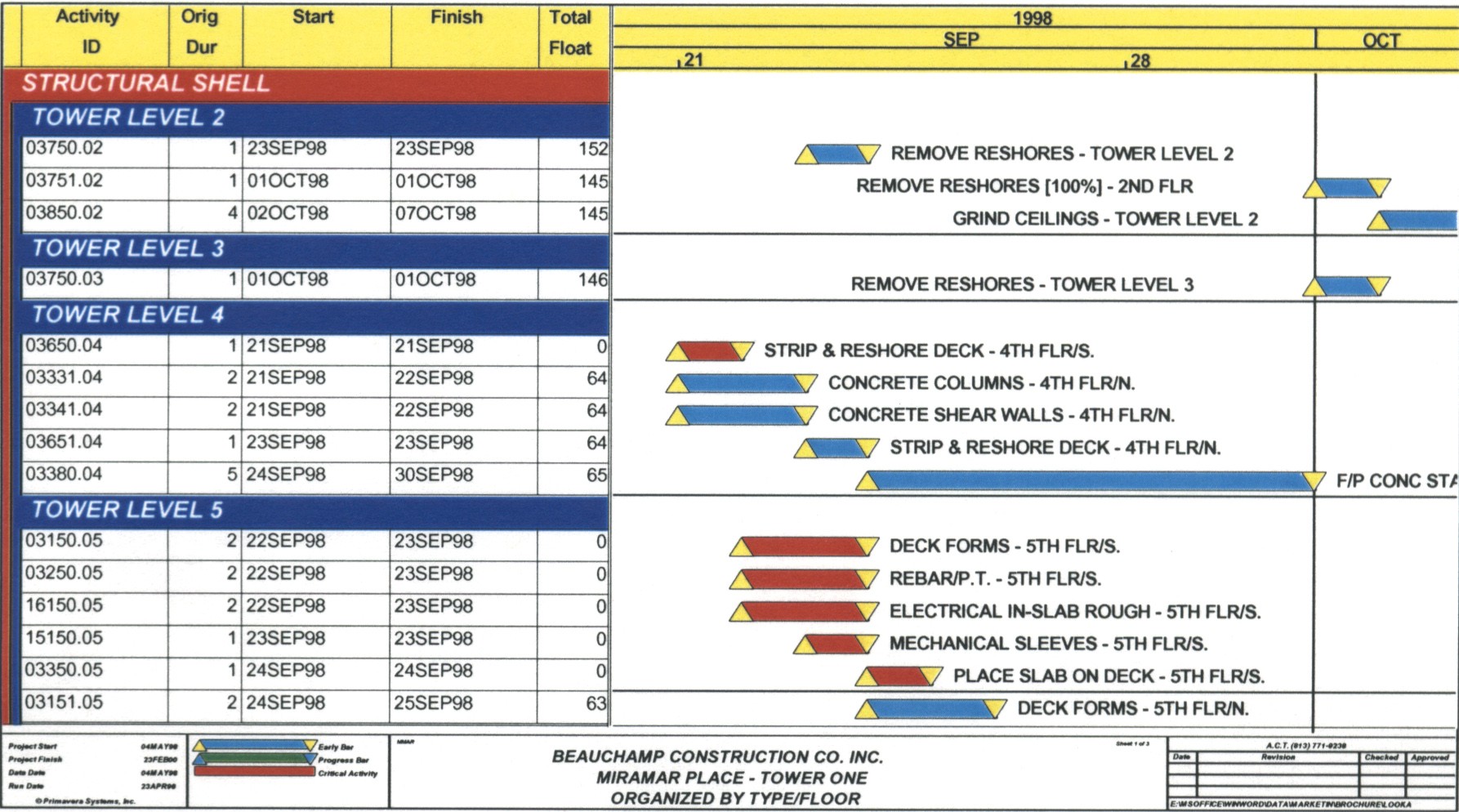 ACT's principals have over 45 years of construction scheduling experience, our consulting services focus specifically on the needs of our general contracting and DOT clients. Most importantly, we thrive on our ability ot keep the costs down by working efficiently and by providing lower base billing rates than our immediate competition.
We have successfully completed more than 2000 projects, and we have extensive experience within all areas of construction; including but not limited to Aviation Facilities, Condominiums/Apartments, Correctional Facilities, DOT Roads and Bridges, Educational Facilities, Health Care Facilities, Hotesl/Motels, Industrial Plants, Malls & Retail Centers, Municipal Public Works Projects, Religious Facilities, Sewer & Water Treatment Plants & Utility Systems, Traffic Signalization, etc.
ACT's experience in all areas of construction, detailed project analysis and the latest techniques, enable us to provide the construction industry with a compreshensive range of realistic workable and complete schedules.
ACT utilitizes a variety of industry recognized software products to produce a construction schedule based on your specific project needs. ACT customizes each schedule to the specific needs of the client and its individual personnel. Regardless of your scheduling needs, ACT is available to provide a custom schedule based on the needs of your specific project. ACT can use any one of the following programs to produce your construction schedule:
• Primavera Project Planner (P3)
• Primavera P6 Professional Project Managment
• Microsoft Project
• Suretrak
Given the unforeseen conditions that contractors face on all projects, there can be substantial benefits derived from utilizing an independent professional scheduling consultant.